Seems that I have been a bad little blogger. Between being at the hospital (working, not staying) and not sewing I haven't put anything for a while. The happy news, my broken sewing machine piece has arrived! So soon enough I will be back to it. So here's the pictures I had intended to post.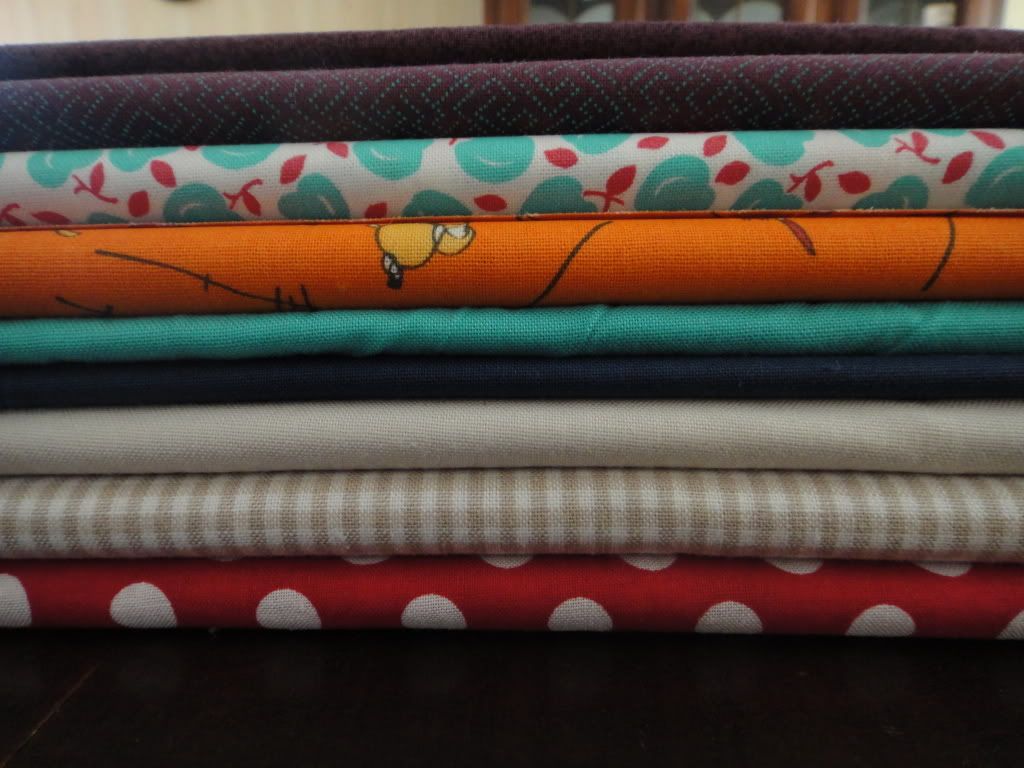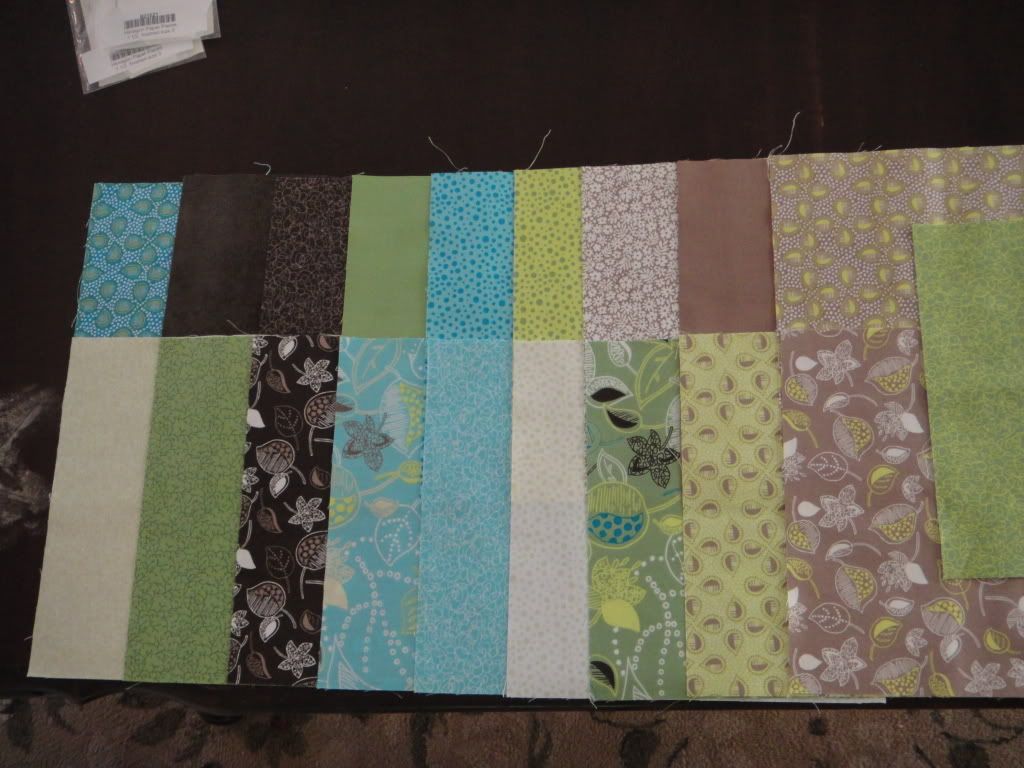 Other than the two previously shown from Fabricland, I purchase the yardages and layer cakes from
Connecting Threads
. I won't do this for every single thing I buy, but it was something to do for the in between!